Anat Dorner and Modi Schwartz founded mindU in 2001 based on the concept of offering a complete and comprehensive service solution for IT infrastructure systems. The company's founding values enabled it to quickly establish its position as a leading brand, valued by many clients in different industries.
Our formula for success lies in our ability to truly listen in good faith to the client's needs, consider them a true partner for success, and to use state-of-the art tools and technological solutions while working tirelessly to achieve the client's objectives.
Over the years, we have consistently applied the values of creativity, steadfastness, uncompromising professionalism, flexibility, long-term relations, respect for employees, clients and suppliers, reliability, integrity, and - most of all - a lot of enthusiasm and joy in our work.
These values have enabled us to become the preferred and natural choice for many enterprises in the Israeli market, which see mindU not merely as a vendor, but also as a partner. Our clients include government agencies, top manufacturers, large and small high-tech companies, and multi-nationals.
mindU specializes in providing broad knowledge and full infrastructure solutions. The fact that we do not sell hardware and software products, but only knowledge and professional solutions, allows us to maintain uncompromising objectivity and maximize reliability and integrity on behalf of our clients. The sole value that we apply is their best interest.
Our consultancy, advisory, and set-up services in different fields of expertise are always objective and unbiased towards any vendor arising from commercial considerations.
mindU is a magnet for Israeli computing experts who consider the company to be a warm and caring home with the atmosphere of family, teamwork, constant learning, excellence, joy, and mutual respect.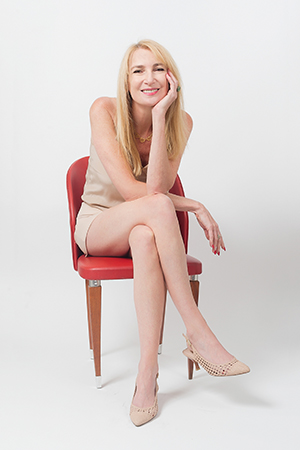 Anat Dorner Talmon
the founder, owner, and has served as its Chairwoman since 2001.
She has 34 years experience in a range of technology and management positions in the high-tech industry. She served as Vice President Value Added Services at UDI for eight years, two years in digital as a presale manager, and seven years at Daisy in development.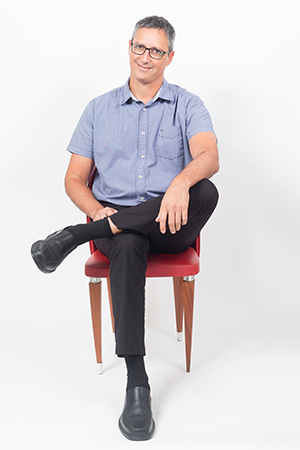 Modi Schwartz
the owner of MindU and has served as its CTO since 2001.
He has 25 years experience in a range of technology fields. He worked as UNIX manager at UDI for four years, and served for four years in the computer infrastructure team at the IDF's Unit 8200.
Modi has a B.A. in Business Administration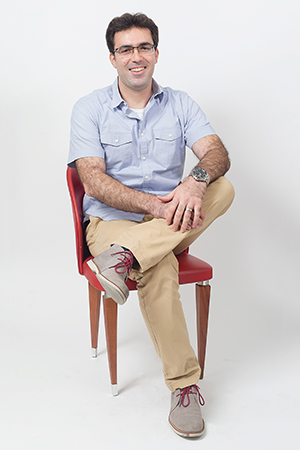 Shimon Ben-Kalifa
Business development, joined MindU in 2005
17 years technology experience in computer infrastructures
Ben-Kalifa is responsible for leading consultancy processes with all clients, from the characterization and learning the needs stage, through writing the HLD and LLD, respectively, to presenting the project to management and obtaining its approval and advising the business stage by writing the RFP and working with the relevant suppliers and manufacturers.
He manages complex and challenging projects, while meeting their targets, budgets, and timetables. He has extensive hands-on experience in diverse projects across all computer and business continuity infrastructures.
Ben-Kalifa served in the technology unit of Military Intelligence. He served for three years as an infrastructures expert and for one year as a career officer in the R&D team (python, assembly).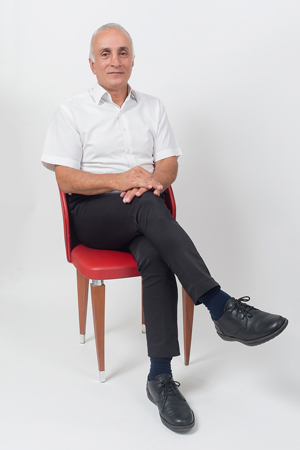 Ilan Busany
Vice President Sales, joined MindU in 2011.
He has 28 years experience in computer communications infrastructures and information security.
Ilan worked as a sales manager in digital communications and data centers for eleven years, including CEO of Topcom, a unit of Harel Information Technologies for five years, and as Vice President Sales at Artnet, a unit of Netcom for five years.